---







来自昆明的神秘女生力量 "脱兔"
Self-introduction by Kung Ming New Band Run! Rabbit Run!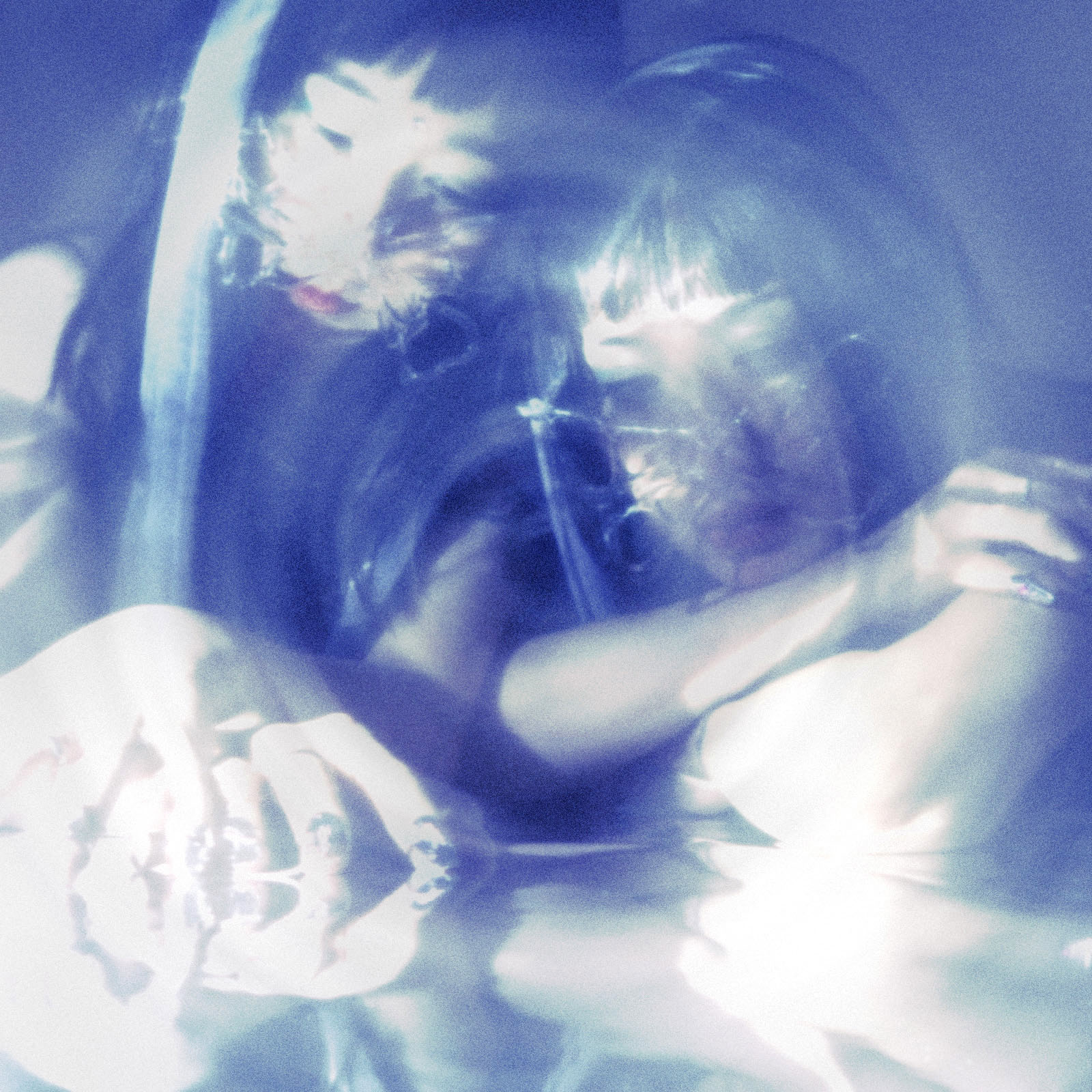 Shy People Mix 第101期,新的开始,用新鲜血液填补。欢迎认识成立刚刚一周年整的昆明乐队"脱兔 (Run! Rabbit Run!) "。

"神秘女生力量",这是倾听脱兔首张专辑《Aquarius (水瓶座)》之后得出的强大印象。这不禁让我们好奇并期待脱兔的现场表现。

在本周末开幕的2023成都春游音乐节上,脱兔将于周六21:10-21:50的想象力舞台贡献其首个音乐节演出。在此前,Shy People 递给她们话筒,先来自我拆解一下这个"音乐神秘力量"究竟是如何形成的。

The Chengdu Chun You Musical Festival, which was suspended due to the impact of the epidemic last year, will return on April 15th and 16th. Nearly a hundred groups of music and other performance units will be presented on multiple stages at the same time, creating an unprecedented grand occasion. Night Swimmer from Shy People label will bring his first atmospheric set for music festivals at the closing time of the last day on the Imagination Stage. We also strongly recommend everyone to pay attention to the Kunming girl band "Run! Rabbit Run!" which will appear on the first day of the Imagination Stage! And we invite them to make a complete self-introduction to everyone on this episode.



"脱兔的名字来自于西野阳一的一幅画,月亮下是波涛汹涌的河水,一只白兔正越过一群血口大开的鳄鱼。我们也怀揣着这股力量做着各种各样的尝试,温柔又严厉地向这个世界宣战!"

---
01 脱兔 (Run! Rabbit Run!) - 陨石
02 Air - Sex Born Poison
03 Ic3peak - Quartz
04 脱兔 (Run! Rabbit Run!) - God of Chaos
05 范晓萱 (Mavis Fan) - Summer time
06 3l3d3p - Plygrnd

07 脱兔 (Run! Rabbit Run!) - 海女的诗
08 脱兔 (Run! Rabbit Run!) - Swamp Girl
09 南方酸性咪咪 (South Acid Mimi) - Love Is Pain
10 Venetian Snares - Öngyilkos Vasárnap
11 星之星 (Starstar) - Free elf
12 Yeule - Eyes
---